J.r.r. tolkien - the lord of the rings - the fellowship of the rings
We are proud to announce the publication in May 2017 of BEREN AND LÚTHIEN by . Tolkien, edited by Christopher Tolkien and illustrated by Alan Lee. The book will be published simultaneously in the UK by HarperCollins, in the USA by Houghton Mifflin Harcourt and in other languages by numerous Tolkien publishers worldwide.
Sign up today for our newsletter: Christianity Today Weekly Newsletter. CTWeekly delivers the best content from to your inbox each week.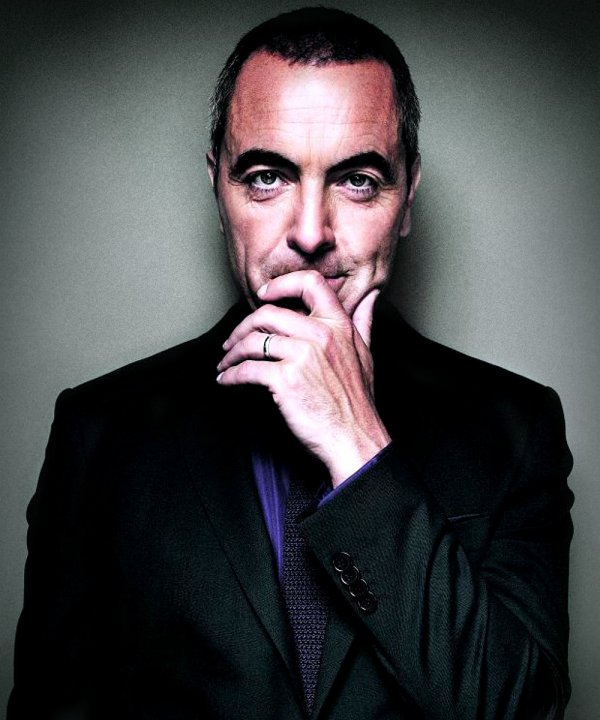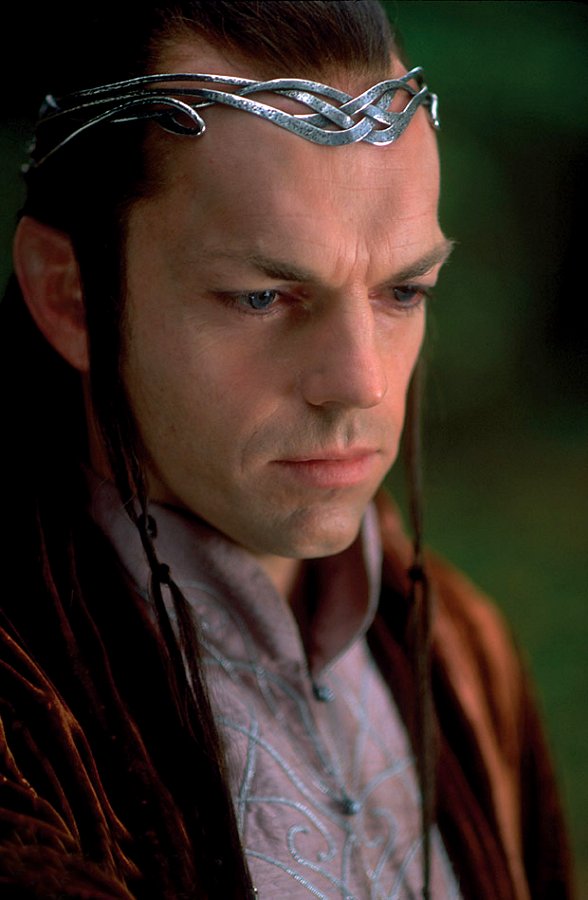 jf.electricmotornews.info